Dance Studio management
made easy
StudioLAB dance software is the visual platform that takes the stress out of dance studio management. 
All your work tools in one place means less admin with zero fuss. Sounds good right?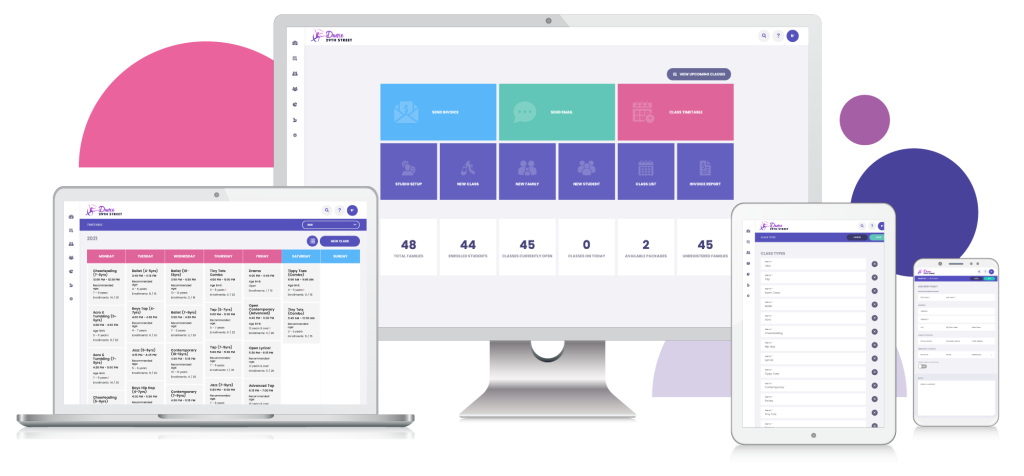 Meet the powered-up dance software made by studio owners, for studio owners.
We get it, managing a dance studio can be a struggle at times. Juggling finances, enrollments, timetabling, and scheduling all while giving your best to your students and families can be hard work. The good news is it doesn't have to be that way. 
We've created an online dance software program specifically for studio owners like you, to help take the stress out of organizing and managing your
business, empowering you to focus on your students and get back to what you love doing most. From intuitive timetabling to automated payments, flexible discounting options, and streamlined invoicing, StudioLAB is the all-in-one dance management platform made to make your life easier.
Easily manage everything in one workspace
Packed with super handy features to help you succeed and with its simple and good-looking interface, StudioLAB is an absolute dream to use. With our easy 4 Step setup you'll be up and running in no time.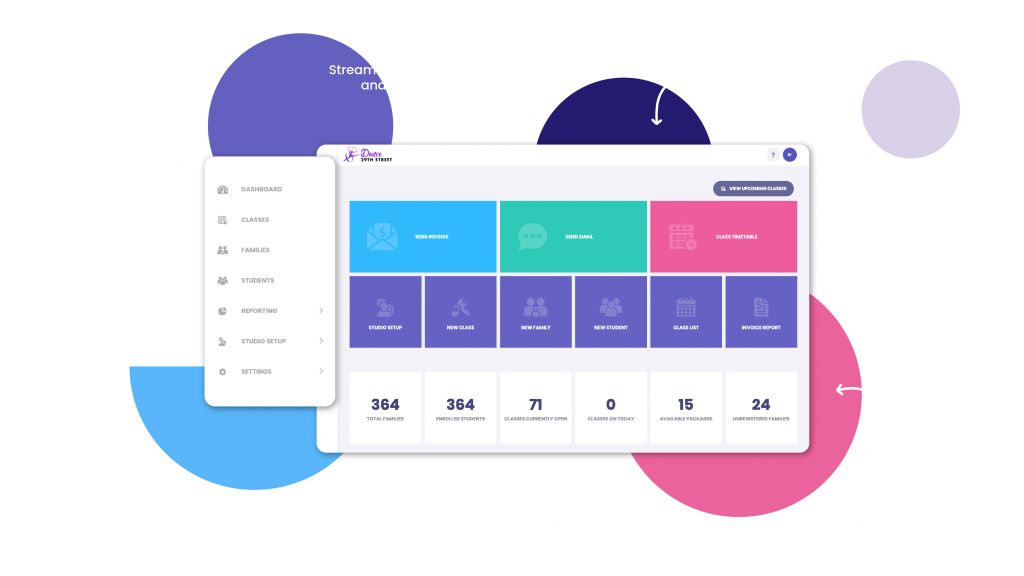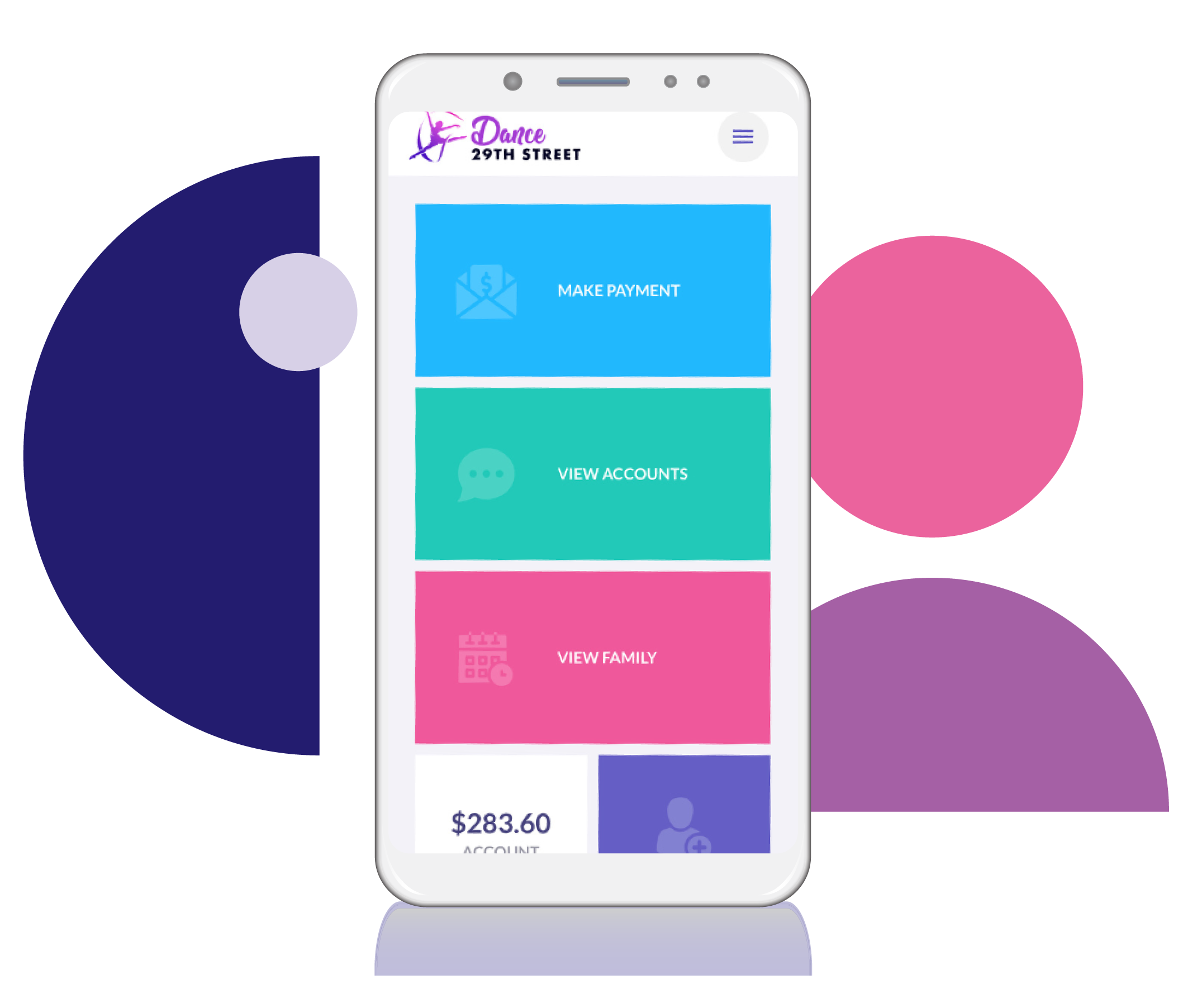 Beautifully Visualize your tasks and tools
Our visual platform makes complete studio management easy with everything from accounting and enrollments to class timetables and a custom family portal login for your customers. 
More features. more freedom
Step into dance studio management heaven with StudioLAB's range of features. Big on looks and functionality, our dance software will work hard for your business so you can get back to what you love doing most.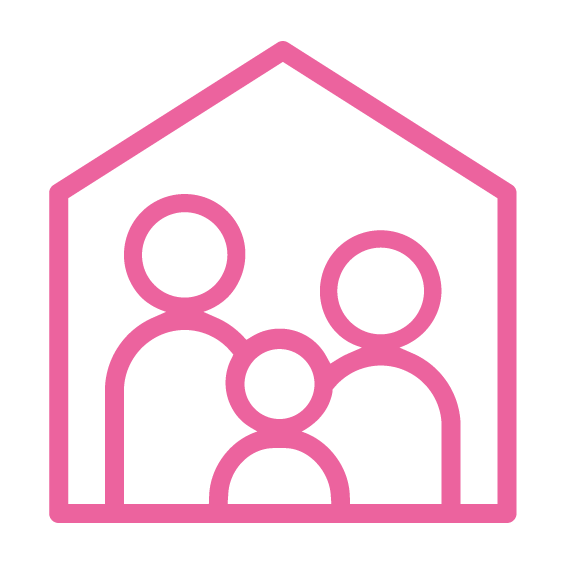 Families will be able to enroll online, make payments and check their account details whenever they like.
Enjoy quick access to everyday tasks and key performance metrics. Smash your to-do list and track studio numbers, in a flash.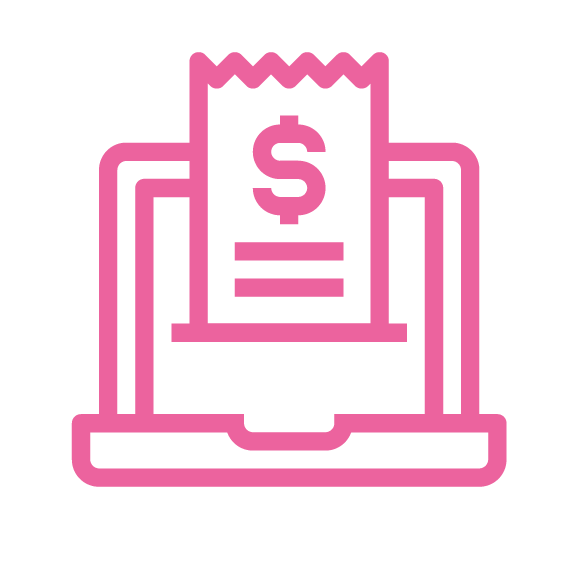 With super flexible charging options, we support the way you do business. Set your own charging periods and away you go.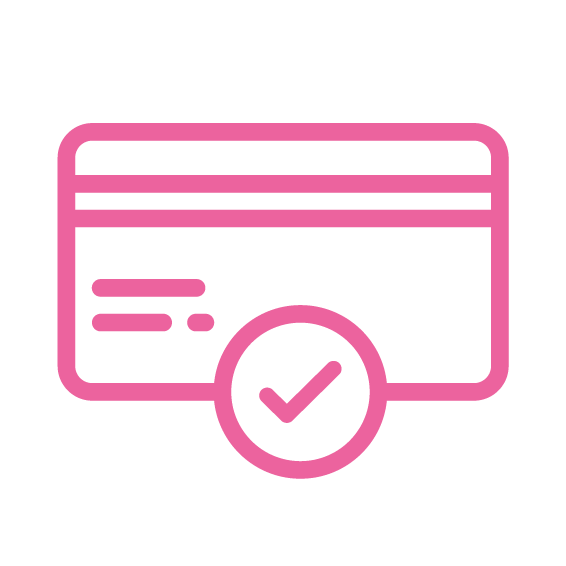 Rather than waiting for families to action payments themselves, StudioLAB dance school billing software can set automatic credit card payments.
Let your clients DIY their online registration and enrollments without you lifting a finger. Save hours in admin time! Make it your reality.
Simply copy our timetable link and integrate it straight to your website. No more doubling up, and say goodbye to outdated pdf timetables!
Your all-in-one studio Management solution
Stay organized and in control with StudioLAB's unique time-saving, multi-tasking dance software. Streamline tedious admin and scheduling tasks to increase efficiencies and decrease your stress levels.
Dance Studio Software never looked so good
Get started with StudioLAB's 30-day free trial